Recent News Update:  Details Revealed For Residential Development At 3731 N Sheffield Avenue In Wrigleyville
Steven Rapoport represented the seller in the disposition of this iconic six-unit apartment building on a double lot in a prime location ( 3731-3733 Sheffield Avenue Chicago IL 60613 ) just outside of Wrigley Field. The Six Unit (+ garden unit) apartment building was sold together with 3,000 sf adjacent lot.
This unique opportunity was located only one block from historic Wrigley Field.  Over 3 million people annually attend Cubs games at Wrigley Field. Wrigley Field has become a top destination as a premier concert venue hosting approximately 10 major concerts per year. Over 3 million people commute annually from the Addison Red line train stop. The average household income in the area is over $80,000.
Despite the challenges brought about by the pandemic demand for investment real estate remains strong. Attractive financing terms coupled with optimism pertaining the return to normalcy have created an environment of stable or appreciating values in many of Chicago's neighborhoods.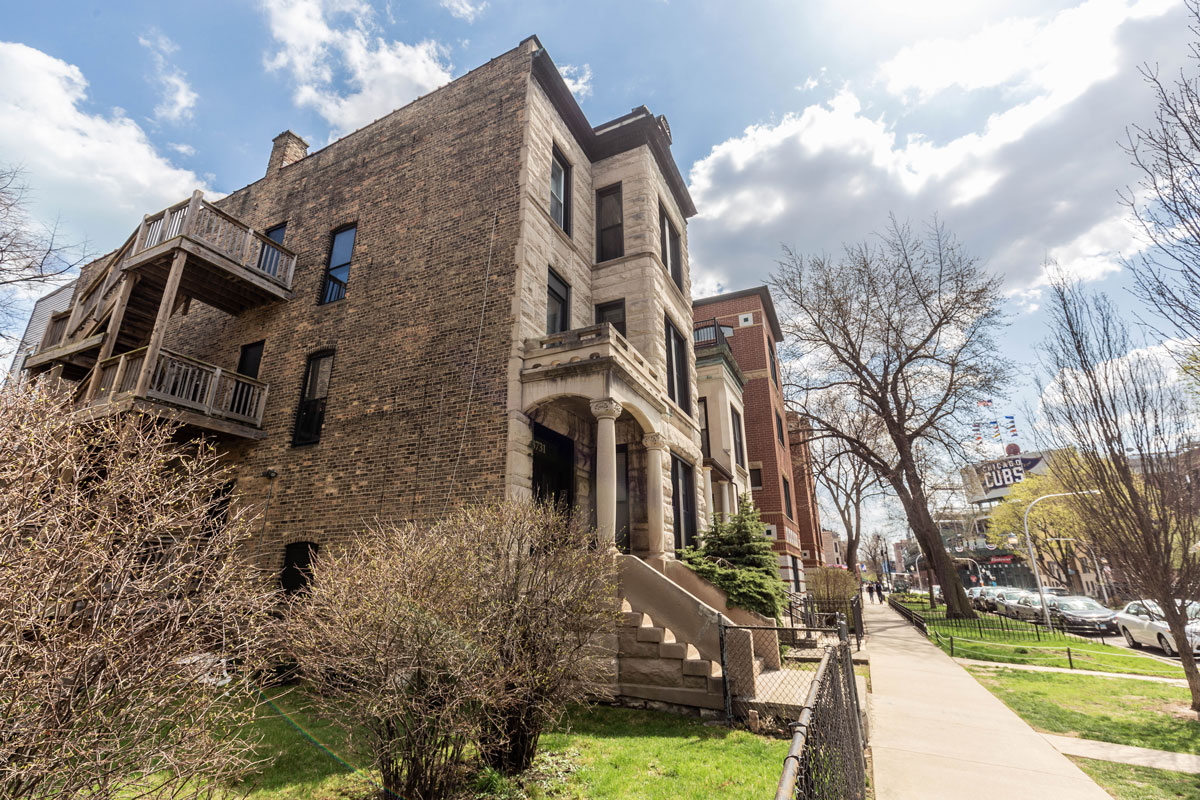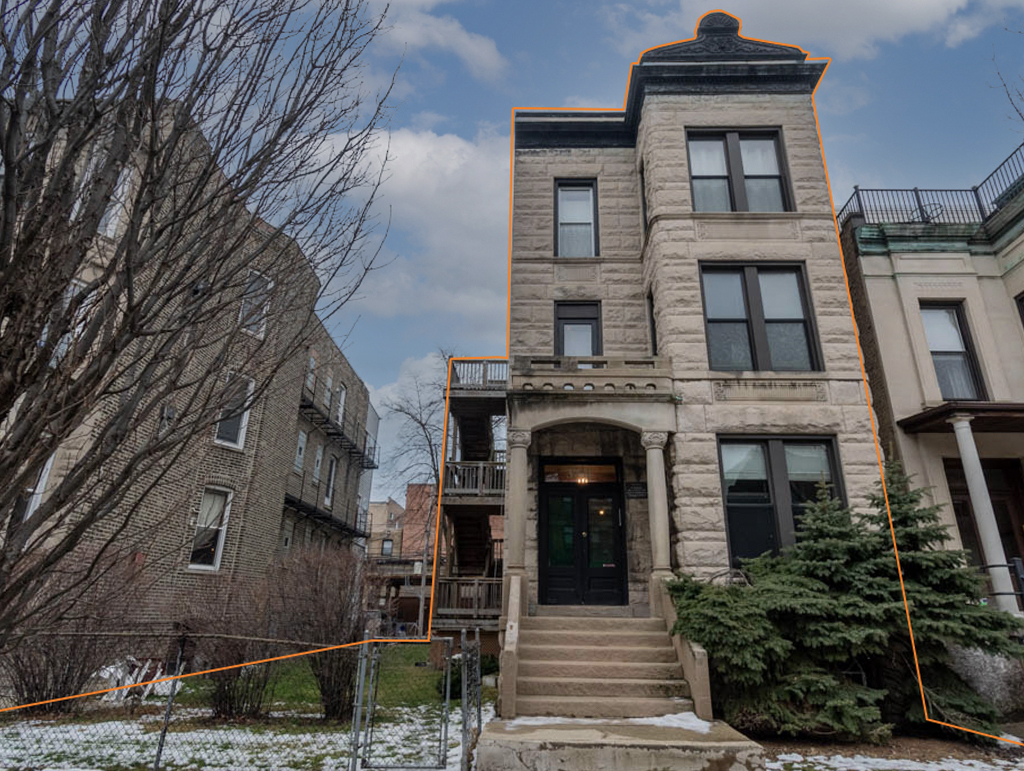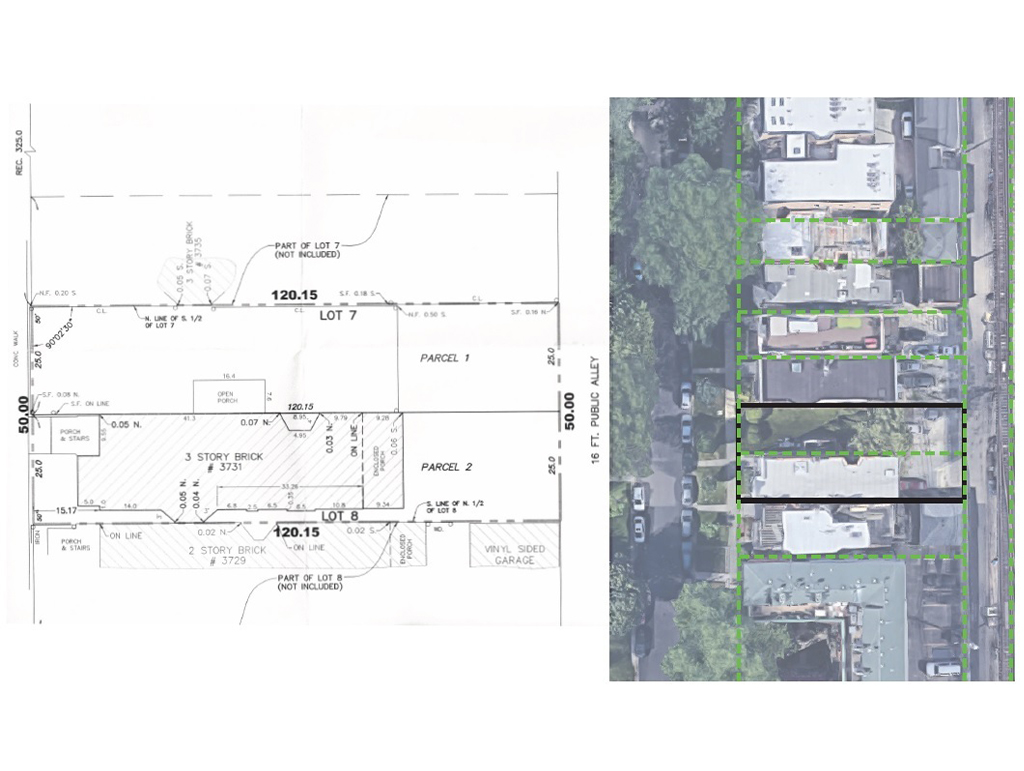 Other Similar Listings by Steven Rapoport, CCIM
With the threat of new rental inventory entering the real estate market, combined with the seemingly inevitable increases in both interest rates and real estate taxes, now is a great time to consider selling. Contact me for a free market value report.