Superior Experience and Service
Raising the standard in Chicago Real Estate
Find a Broker
Receivership Services
CRER has been involved in more than 1,700 receiver appointments, with collateral ranging from small residential multi-family buildings to downtown high-rise properties.
CRER has the expertise required to handle a variety of distressed situations including the management, leasing and repositioning of under-performing real estate.
Learn More
Recent Sales
Let us find you the perfect investment property.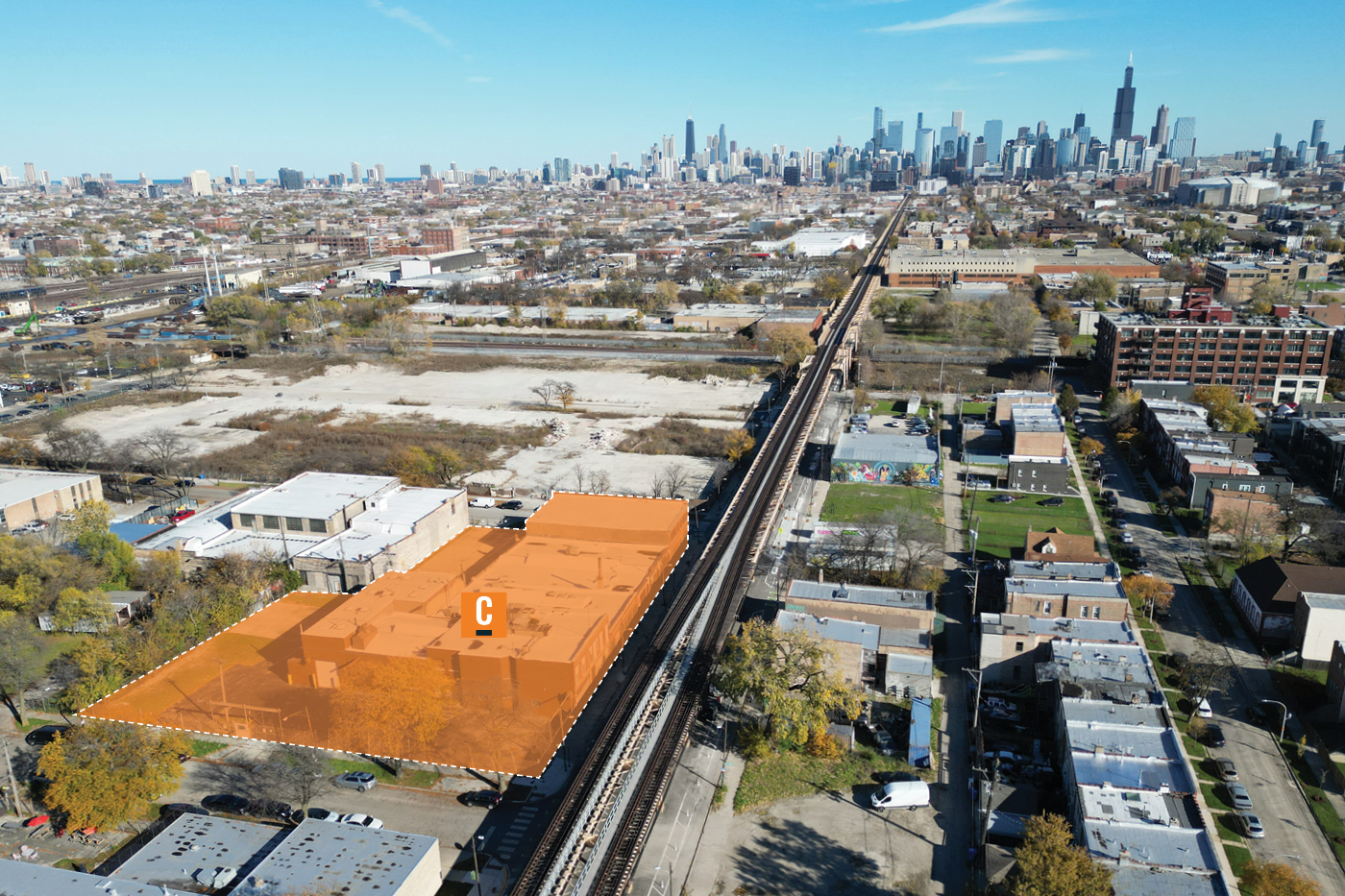 Kinzie Industrial Corridor, Chicago, IL
Vacant Industrial Building
Sean Mason represented the buyer in a $3,117,000 purchase of a vacant industrial building.
Learn More