Superior Experience and Service
Raising the standard in Chicago Real Estate
Find a Broker
Receivership Services
CRER has been involved in more than 1,700 receiver appointments, with collateral ranging from small residential multi-family buildings to downtown high-rise properties.
CRER has the expertise required to handle a variety of distressed situations including the management, leasing and repositioning of under-performing real estate.
Learn More
Recent Sales
Let us find you the perfect investment property.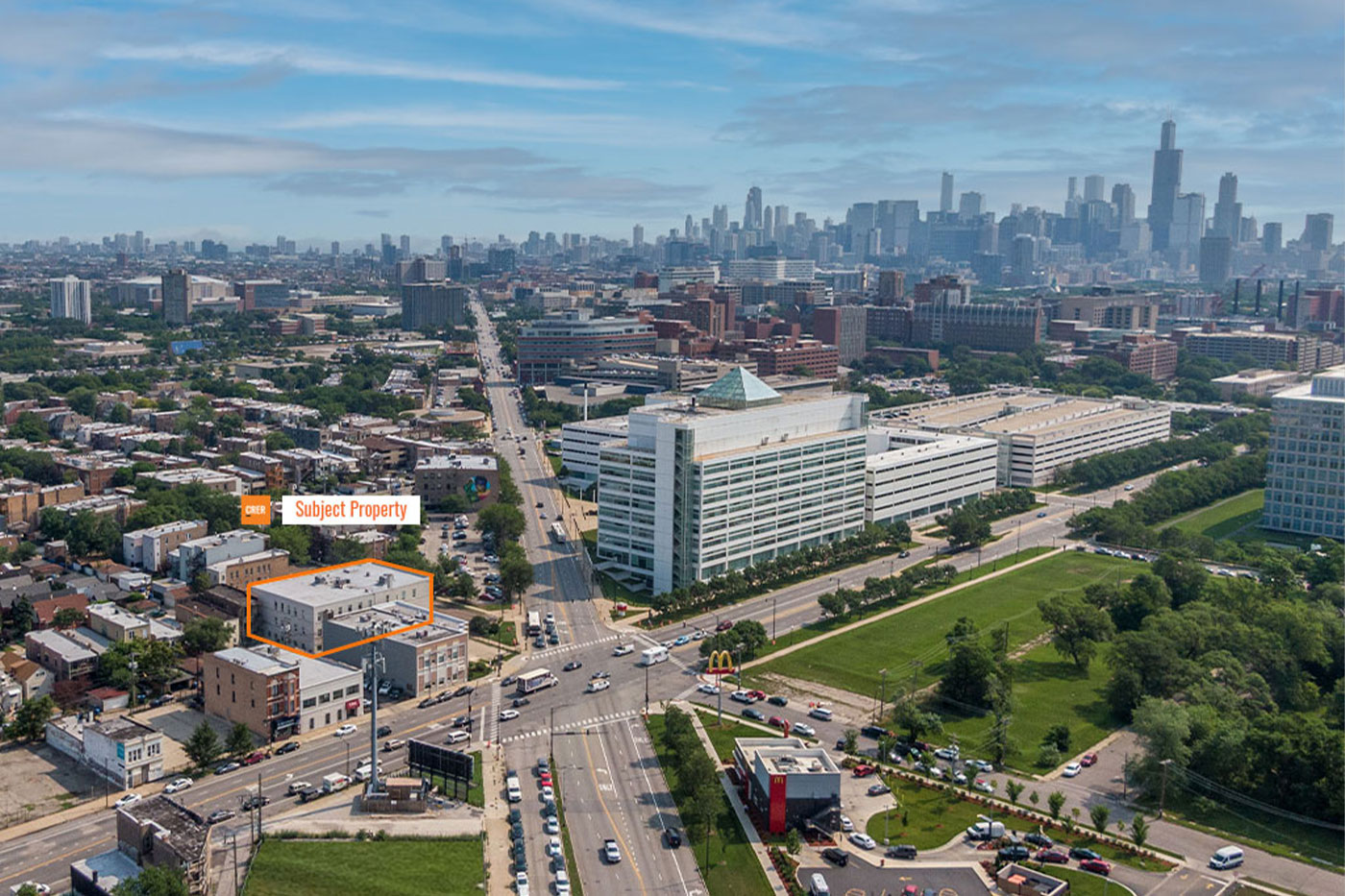 Office Space
Near West Side, Chicago, IL
Timothy Keenan, Senior Director with CRER (Chicago Real Estate Resources, Inc.) recently represented the seller, a Lincolnwood based venture, in the $3,9MM sale of 1110 S. Oakley Blvd., a nearly 30,000-square-foot building located in the IL Medical District (IMD) district in Chicago, IL. The buyer is local investment group.
Learn More