Steven Rapoport and Nate Gautsche brokered the off-market land sale of 6100 S Drexel in Chicago's Woodlawn Neighborhood for $1,562,500. Directly across the street from the University of Chicago, one block from the new Jewel Osco and two blocks from the Green Line CTA, this TOD eligible site presented a rare opportunity for a buyer to develop scale within right in the rapidly appreciating East Woodlawn market.
At 30,900 SF, this is one the largest land sales in the area and will be the largest market rate multifamily development in Woodlawn in 50+ years. The purchaser will develop 56 apartments on site with ground level retail. This development will complement the mixed income developments completed in the area by POAH over the past 6 years including Woodlawn Station, Trianon Lofts, The Burnham and The Grant.
Despite the challenges brought on by the pandemic and rising construction costs, Steven and Nate were able to get this deal to the closing table in January. The development is expected to break ground this spring.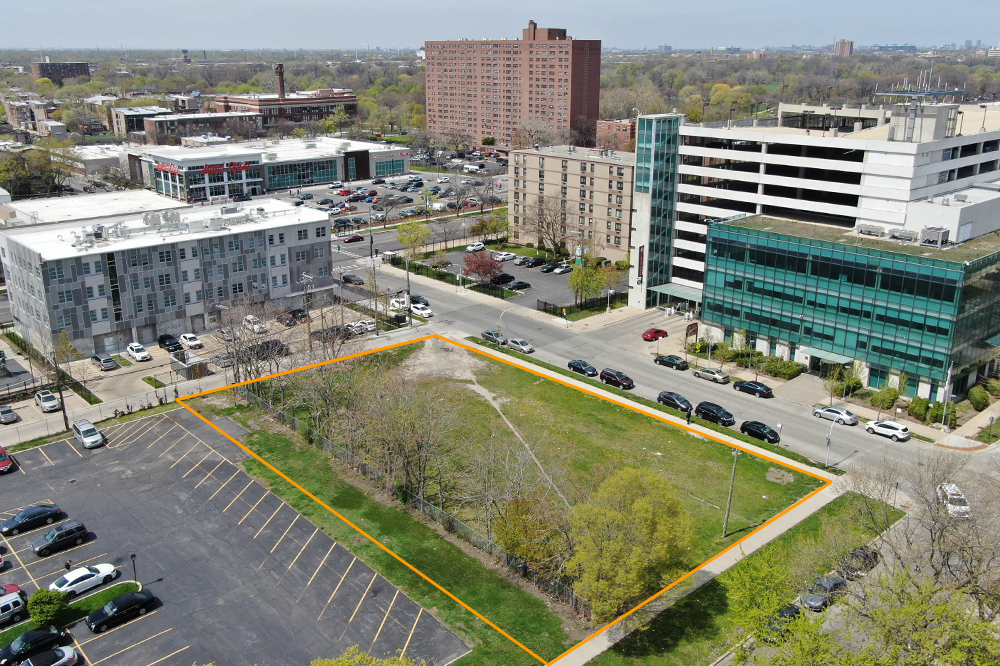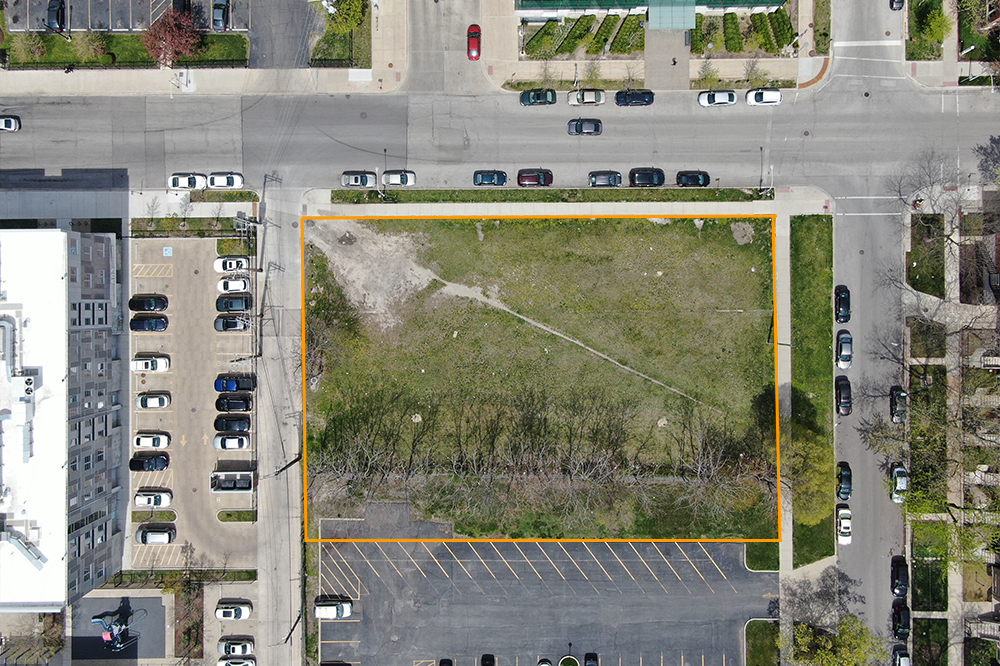 6100 S Drexel Ave, Chicago