CRER (Chicago Real Estate Resources, Inc) is pleased to announce the sale of 7733 S South Shore Dr, a 65-unit multifamily property located in Chicago's South Shore neighborhood. The property featured 16 – 2BR, 25 -1BR and 24 Studio apartments with 45 parking spaces on site. Nate Gautsche represented the seller, an investment group out of Canada. The sales price was $3,363,000.
The seller had owned the property since 2013 (purchased through Nate Gautsche) and desired to capitalize on the high demand for multifamily assets in the rapidly appreciating South Shore. The buyer was attracted to the value-add potential and will be injecting a significant amount of capital with a full rehab of the building.
Nate was able to navigate high vacancy, delinquency, and a property fire to achieve a smooth, "as-is" sale for both buyer and seller. If you are looking for similar opportunities or would like advice on your existing portfolio, please reach out to Nate.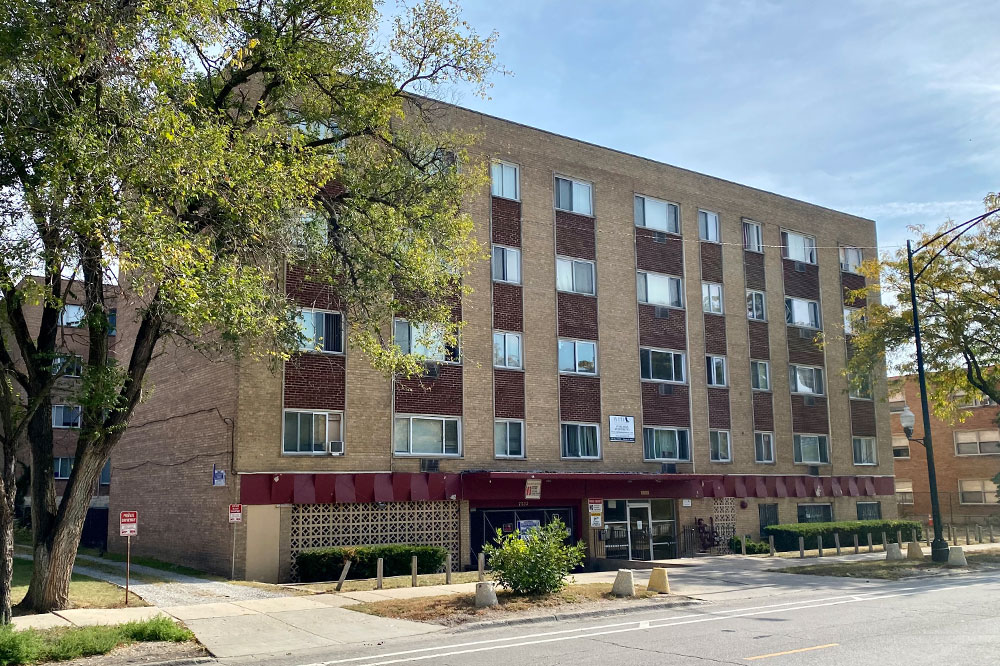 In the news:
REJournals.com (Oct.18.2021) – Chicago Real Estate Resource brokers sale of 65-unit building in South Shore neighborhood