Finley Askin with CRER (Chicago Real Estate Resources, Inc.), was the sole broker in the recent sale of 7601 S Drexel Ave, a 21-unit multifamily property located in Chicago's south side neighborhood of Greater Grand Crossing. The sales price was $1,140,000 or $54,286 per unit.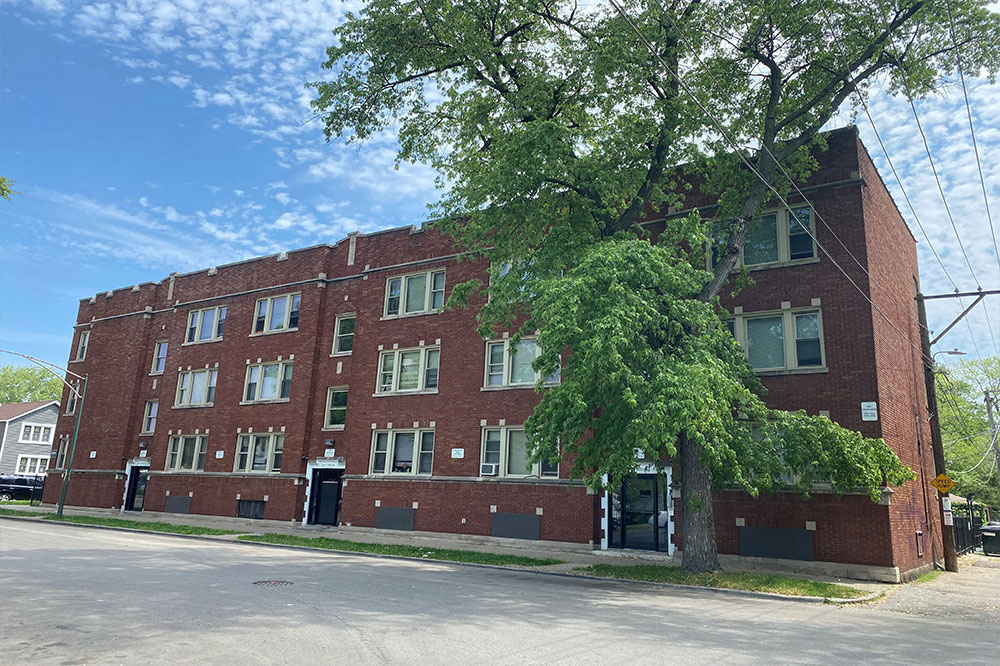 The property closed within 50 days of the acceptance date. The buyer, a New York based investor, is working with Finley to assemble a portfolio of multifamily assets across the south side of Chicago. This was the buyer's first transaction in the Chicago market.
Finley continues to work with numerous out-of-state investors looking for similar cash-flowing investments. Please reach out at (606) 375-5398 or FinleyA@crer.com for a free valuation or to discuss your property.