CRER (Chicago Real Estate Resources Inc.) is pleased to announce the sale of a 37 unit mixed-use building located on the northwest corner of Milwaukee Ave and California Ave in Chicago.
CRER represented both the seller and the buyer of 2315 N Milwaukee Ave, Chicago, IL 60647.
Rarely available in the area, this massive structure has frontage on Milwaukee Ave and California Ave. and bolsters 37 units total. With 27 residential units and 10 additional retail spaces. The property went under contract within the first 30 days of marketing after receiving multiple offers.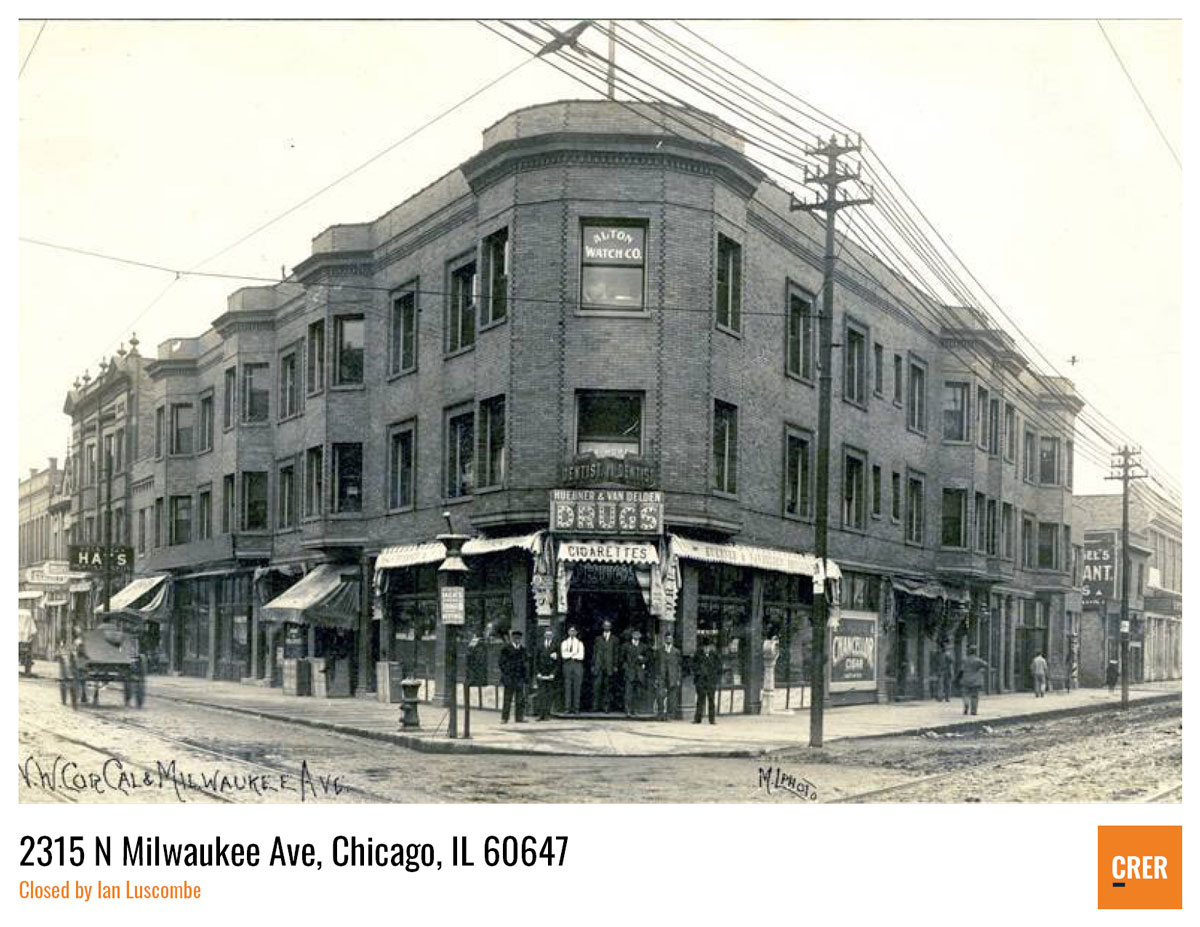 The property traded for $9,465,000.00 ($255,810 /unit) with an in-place capitalization rate of 5.8%.
Logan Square has become a top destination for nightlife with venues hosting to the north and south of the property, on Milwaukee Ave. Over 500,000 people commute annually from the California Blue line train stop. The average household income in the area is over $80,000.
The Sierra family has owned the property for over 35 years but was happy to hand over ownership to a new owner/operator, who will be updating the units and attracting new businesses to the area.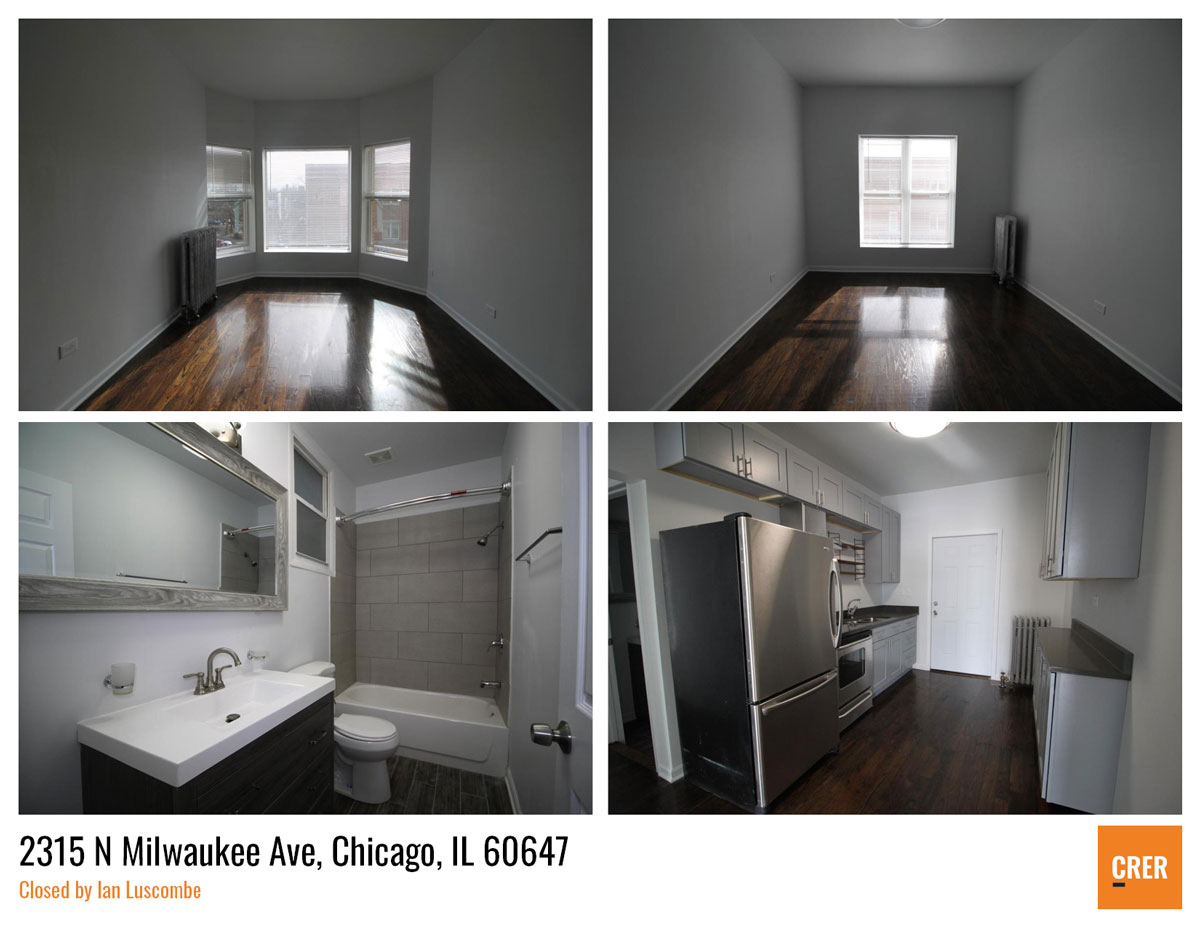 Contact CRER if you or anyone you know is considering buying or selling commercial or investment real estate in Chicago. CRER works with investors and developers that are actively pursuing acquisitions in the Chicago Market.
In the news: