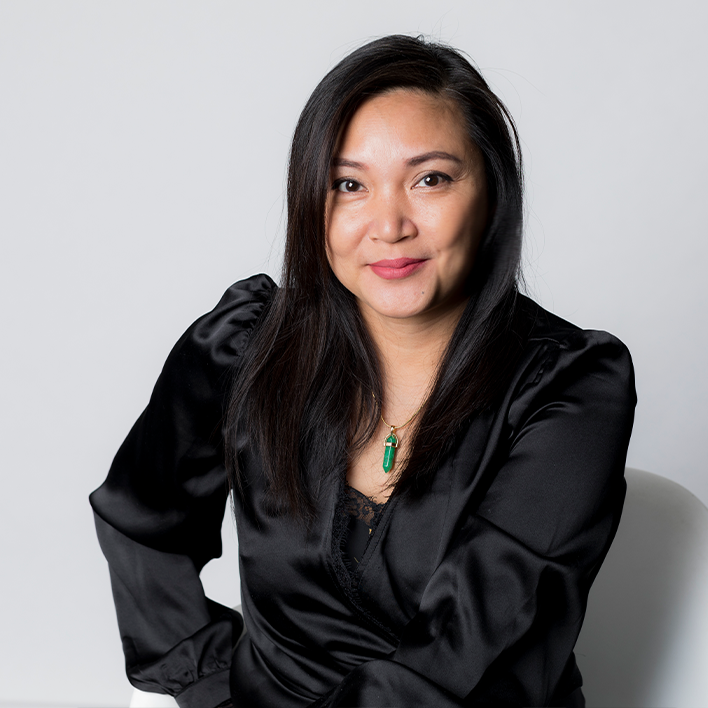 Tuyen Nguyen, CCIM
Director
Tuyen Nguyen is a highly experienced commercial real estate broker with over 20 years of industry expertise. Throughout her career, Tuyen has established a reputation for providing exceptional service and creative solutions to her client's real estate needs. She specializes in the sales and leasing of retail, office, industrial, and multifamily properties, as well as consulting start-up businesses. Tuyen is also an expert in the sales and leasing of businesses in sectors such as nail salons, restaurants, franchised tea/coffee shops, and daycare centers. With a strong entrepreneurial mindset and a deep understanding of the challenges and opportunities involved in owning and operating her own businesses, Tuyen is a trusted advisor who takes a service-oriented approach to help her clients achieve their real estate goals.
Tuyen is a trusted advisor who believes every client can achieve their real estate goals with the right support and resources. With a B.S. in Computer Information Technology, she leverages her analytical and technical skills to develop marketing strategies and manage portfolios. As a North Side Chicago native and fluent Vietnamese speaker, Tuyen possesses diverse knowledge of the local real estate market and is extensively involved with the Asian-American community. She served as President of the Asian Real Estate Association of America from 2019-2020 and has also served on several boards including AREAA's National Commercial Board, CAR Global Council, and CAR Commercial Forum. Tuyen was also named a top producer by the Chicago Association of Realtors' 2022 CommercialForum.
Tuyen's Articles
Follow Tuyen's Recent Updates.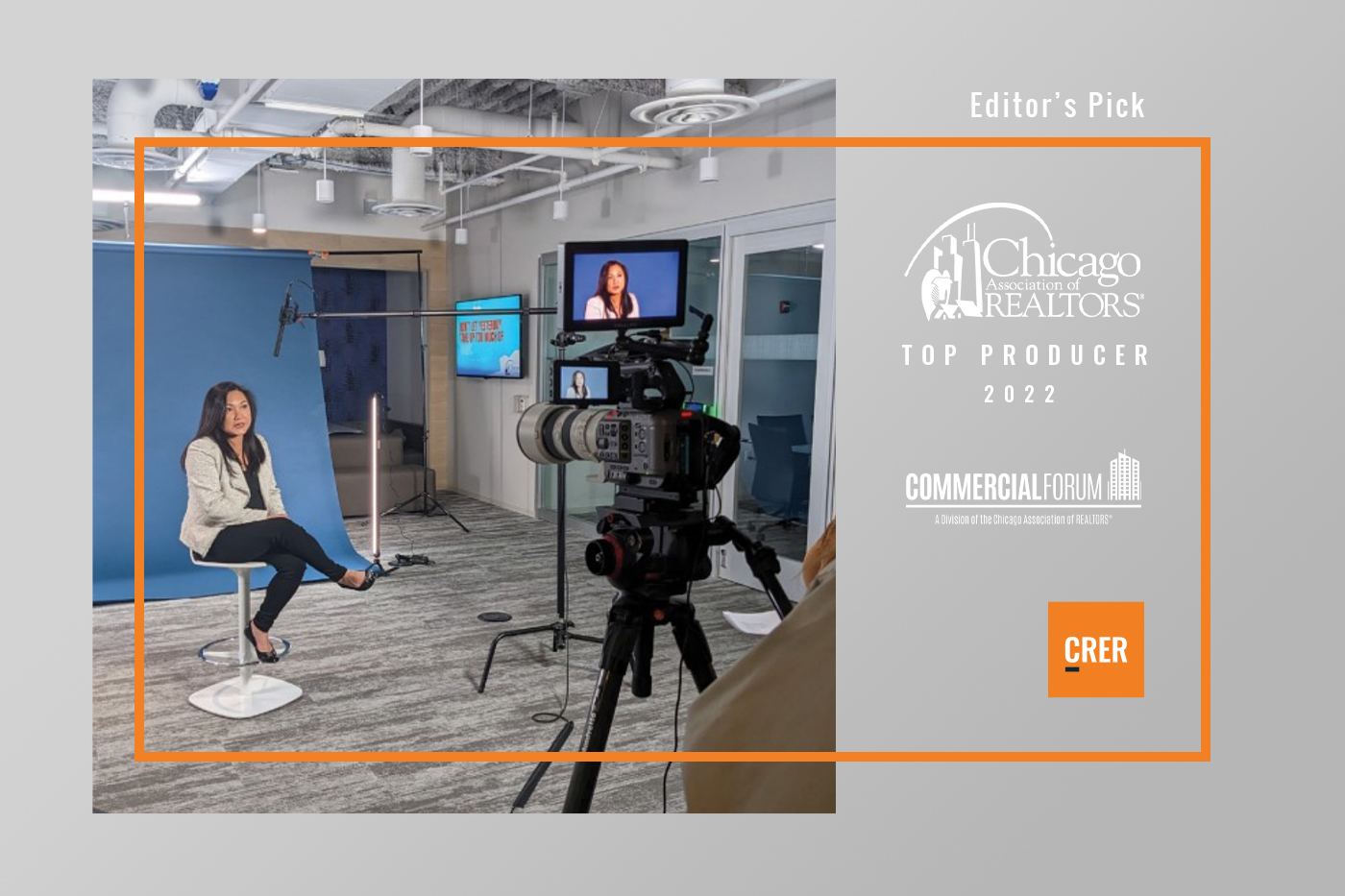 CRER's Tuyen Nguyen, CCIM: A Top Producer in Chicago's Commercial Real Estate Market
At CRER (Chicago Real Estate Resources, Inc.), we are thrilled to announce that one of our esteemed Directors, Tuyen Nguyen, CCIM, has been recognized as…
Read more