Ian Luscombe with CRER recently closed on this beautiful turn-key investment property in Noble Square, West Town, located at 1508 W Superior St Chicago, IL 60642.
Situated just east of East Village, with close proximity to grocery, retail, restaurants, and bars, the walking score of this location is 95/100. Public transportation is a breeze with the Chicago Ave Bus, The Division Ave Bus, and the CTA Division Blue Line Stop all being within a half-mile.
A local investor bought the early 2000s building from a family who have owned the property for more than 25 years. The property traded for $1,270.000 ($423.333 /unit).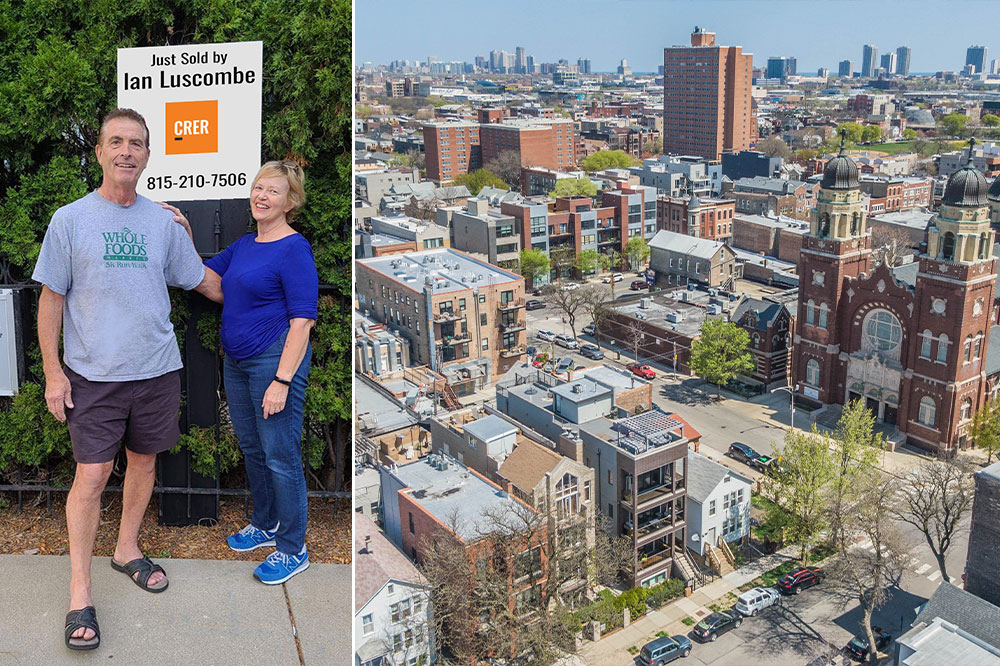 Each of the units contains three (3) bedrooms and two (2.5) full bathrooms and there is even a bonus garden unit with two (2) bedrooms and one (1) bathroom. Each unit is updated and spacious with high ceilings.
A special thank you to all parties involved in making this a smooth & seamless transaction. If you have any questions about your portfolio, or if we can be a resource to you in any way, please send Ian an email and we can set up a time to talk.
If you or anyone you know is considering buying or selling commercial or investment real estate in Chicago. Ian works with investors and developers that are actively pursuing acquisitions in the Chicago Market.