Finley Askin with CRER recently represented both the seller and buyer in two multifamily portfolio sales across the south side of Chicago. The first portfolio included 105 units located at 7601 S Kingston, 1614 W 66th, 7001 S Aberdeen, 7002 S Stewart, 8956 S Escanaba, 5607 S Green, and 434 E 71st. The sales price was $5,915,000 or $56,333 per unit. The second portfolio consisted of 85 units located at 6820 S Michigan, 6957 S Michigan, 7201 S King, 8439 S Blackstone, and 1649 E 85th Pl. The sales price was $4,000,000 or $47,059 per unit.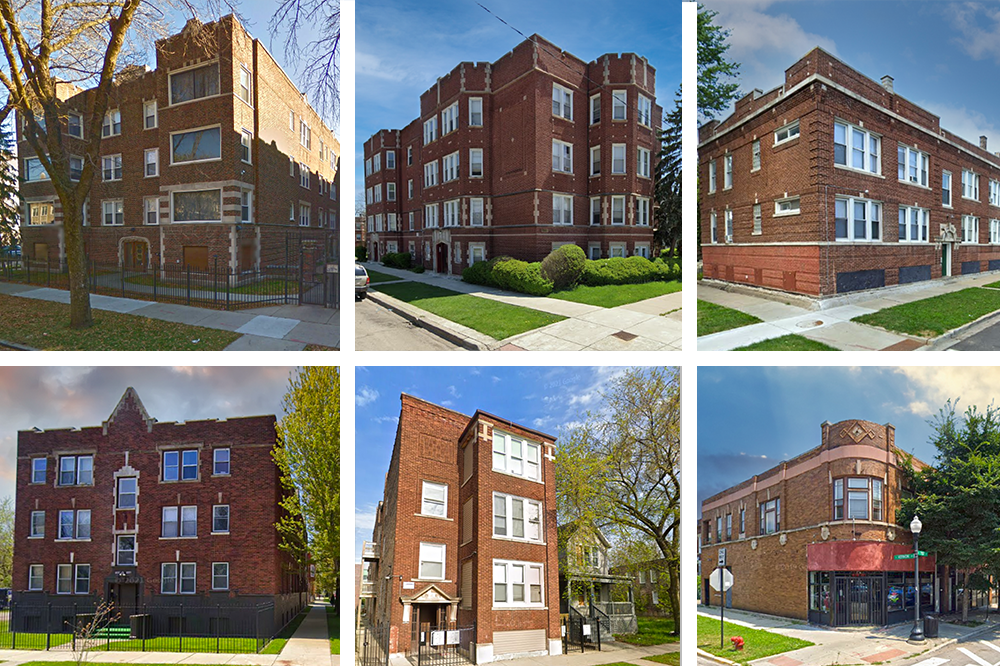 Both sellers, local private investors, owned each of the portfolios for several years and decided to capitalize on the high demand for multifamily assets in the rapidly appreciating south side neighborhoods. The New Jersey based buyer jumped at the unique opportunity to purchase just under 200 units as they continue to grow their Chicago portfolio. The buyer's plan is to invest a substantial amount of capital into the portfolios in an effort to increase rents to the market standard.
Finley was able to successfully negotiate these deals off market and facilitate a smooth transaction for all parties involved. The buyer, among others, continues to work with Finley to aggressively acquire stabilized multifamily properties. If you are interested in a free valuation or want to discuss your property, please reach out to Finley at (606) 375-5398.